PNW Autoworks »
About PNW Autowork
Serving our local community. Doing work that matters for people that matter.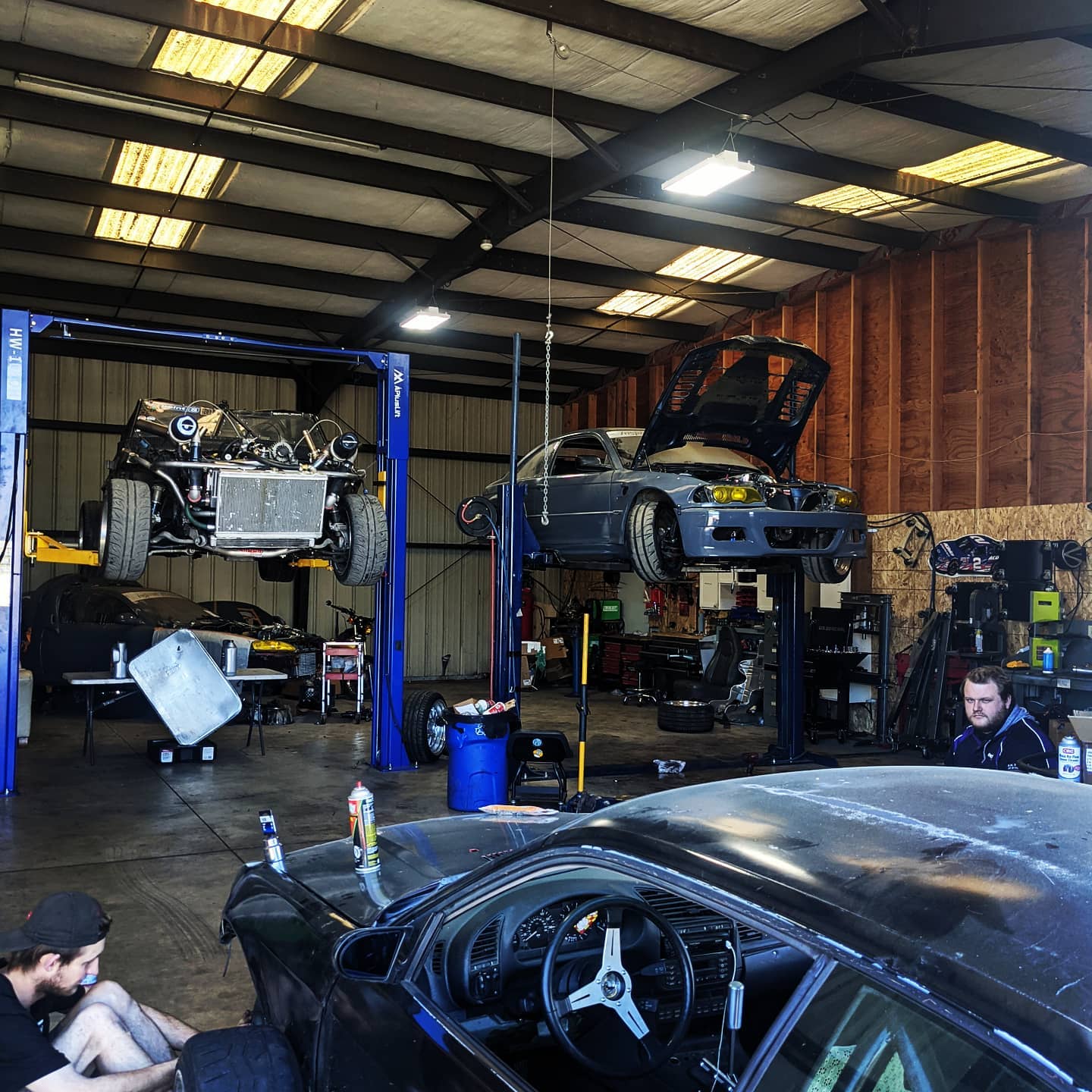 We are a small but growing business with passionate, experienced metalworkers. Let us take on your project and build something you can be proud of. From performance vehicles to general maintenance and repairs, we have you covered.
PNW Autowork with Mckay Trucking and RV provides services to the general public for all automotive needs, including general maintenance, full custom auto builds, and tire services. We also offer full-service RV repair, body and paintwork, and regular maintenance on commercial over-the-road vehicles with the help of Mckay Trucking and RV. Contact us for more information.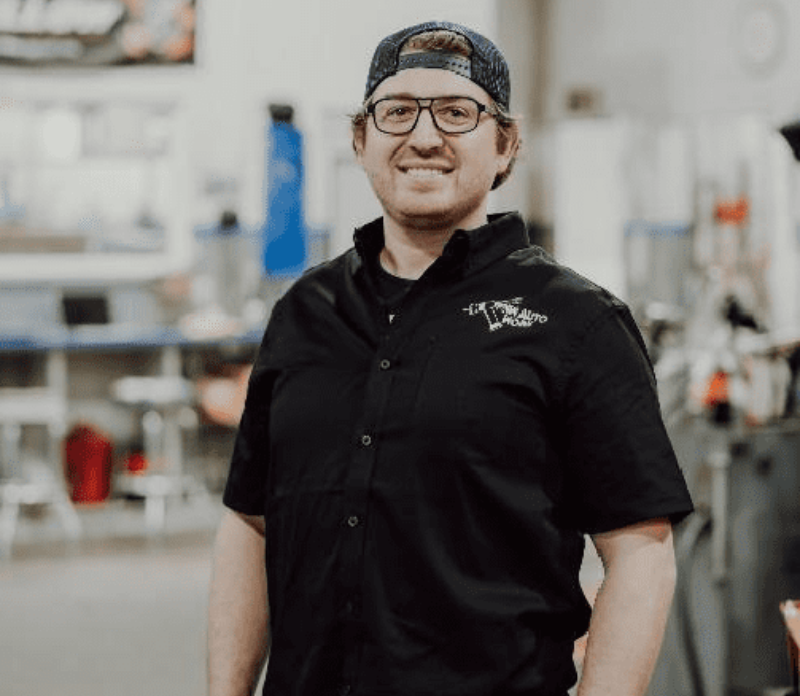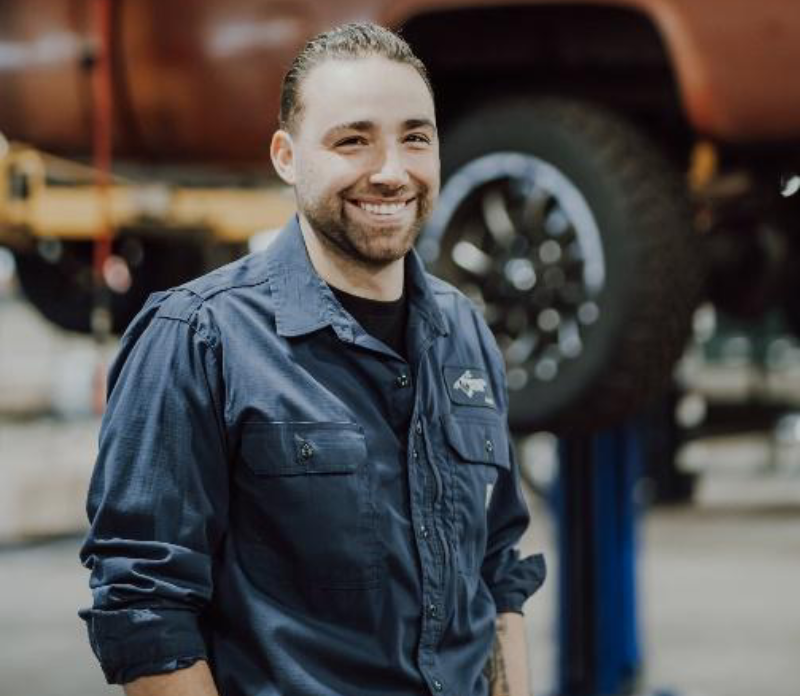 PNW Autowork, and Mckay Truck and RV are owned by Jeremy Jesinghaus and Austin Arrambide. Jeremy was born and raised in Oregon and later moved to Alaska while serving in the Armed Services. He continued to work there as a commercial fisherman. Austin also grew up in Oregon and worked as a commercial fisherman in Alaska for a few years. Both Jeremy and Austin have extensive experience in various fields of repair, including large boats, heavy equipment, and automotive repair. After being friends for many years, they decided to pursue their dream of opening their own automotive and RV repair shop. Their primary goal is to provide customers with a welcoming, small-town atmosphere and exceptional value, which is not always easy to find these days.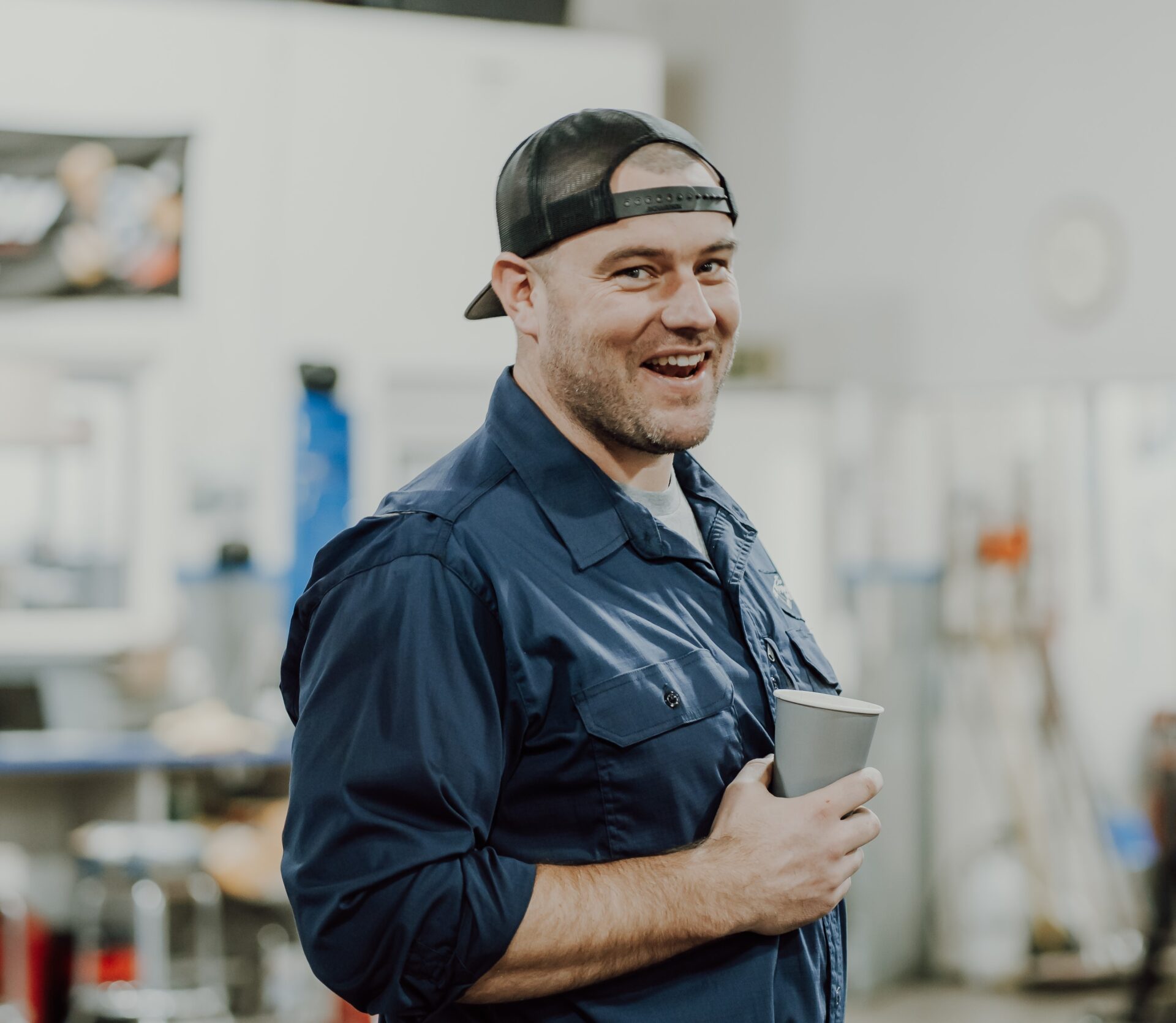 Kelly Bennett
Manager
Kelly Bennett was born in western Montana but moved to Oregon when he was a young child. Kelly also was a commercial fisherman in Alaska and has known the owners for several years. If you visit us here at PNW Autowork, more likely than not, it will be Kelly's smiling face you will see when you come in, as he is the service writer and also takes care of all of the scheduling. Kelly is very family-oriented with four children and is critical for the smooth operation of day-to-day work here at PNW Autowork, Mckay Truck, and RV.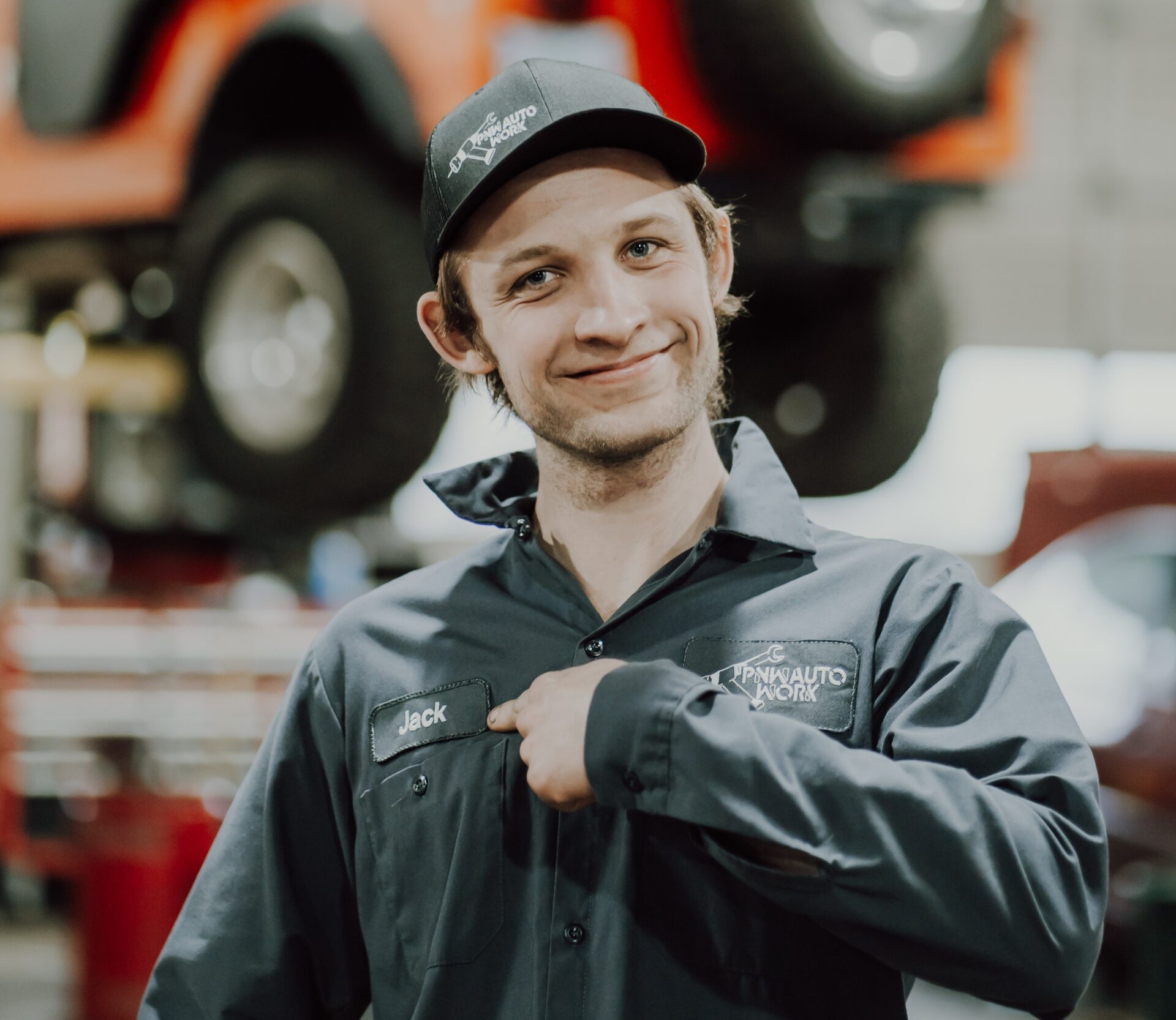 Jack Sullivan
Jack Sullivan comes to us originally from New Zealand, having moved to the United States around his 8th birthday. Jack has been with us since the beginning, moving to the automotive field from machine work; Jack was familiar with the industry and brought his unique sense of humor and strong work ethic to our team of mechanics.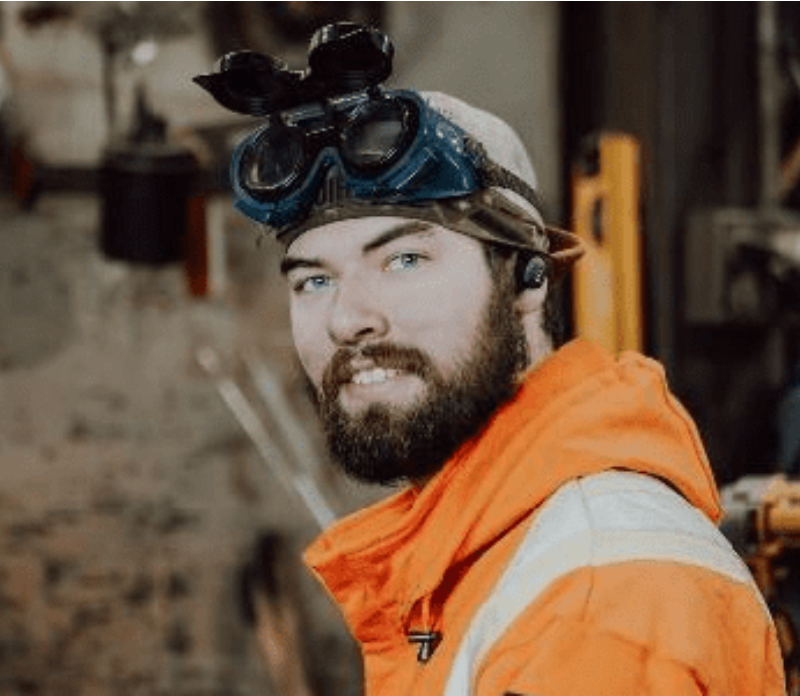 Michael Squires
Michael Squires is from a remote area of Alaska and grew up as a fur trapper before joining the military. After his service, he enrolled in a certified welding program and completed his certifications for several types of welding. Michael ended up in Albany to bring his family near his mother. If you have a fabrication or welding job that needs to be taken care of, we can handle it with Michael's expertise.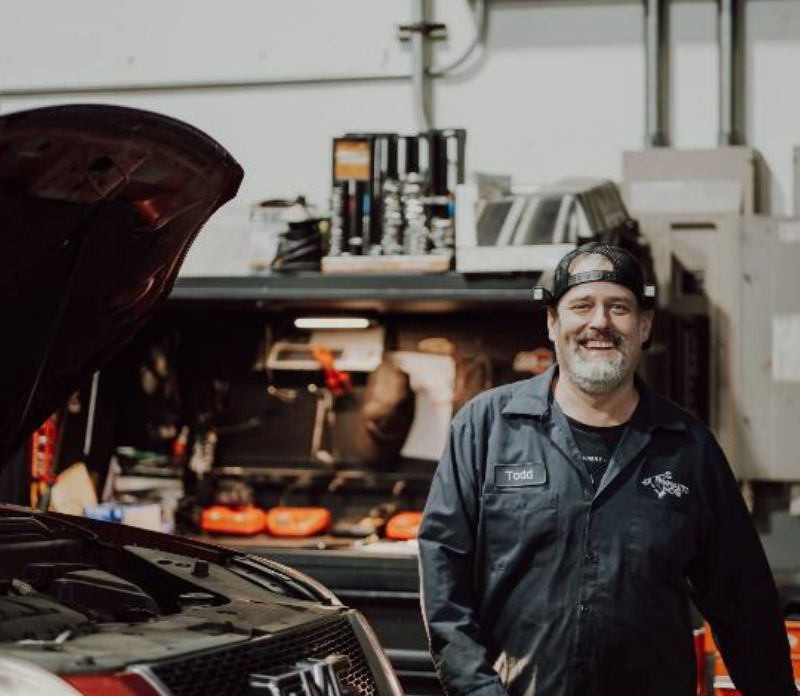 Todd Rohr
Todd Rohr was born and raised in Alaska and spent most of his life there, previously owning his own automotive repair business. Todd met the owners of PNW Autowork around 2010 when Jeremy was in the military and stationed in Alaska. When Todd decided to be closer to family in Oregon at the beginning of 2022, the obvious choice was to join the PNW Autowork family.