Services We Offer
Leading Automotive Service – At PNW Autowork, we strive to provide our customers with the utmost satisfaction. Bring your vehicle to us and we'll treat it like it's our own.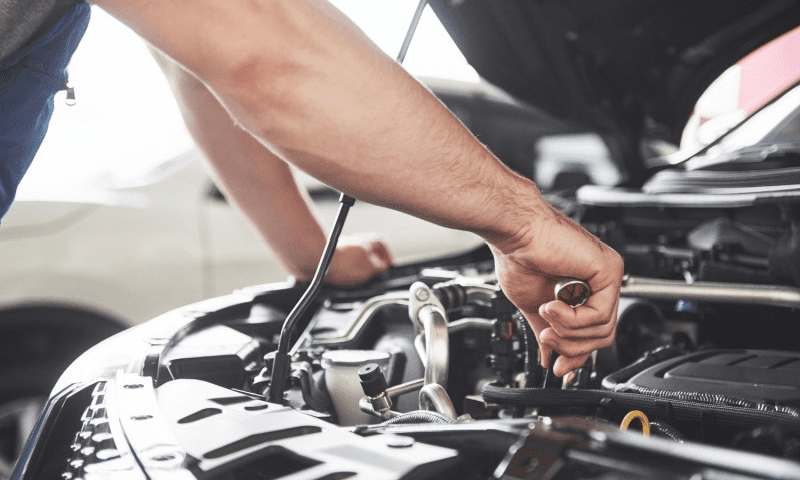 General Maintenence
Oil Changes, Routine Service, etc.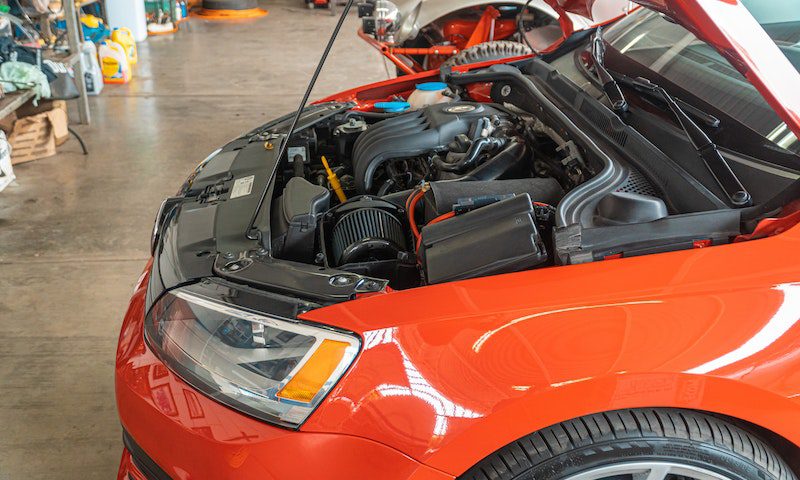 Diagnosis
Electrical, Mechanical, etc.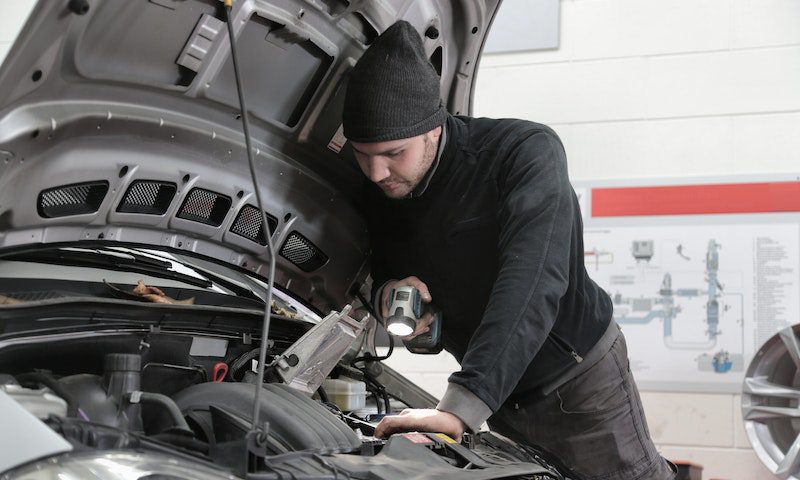 Inspections
Safety, Pre-Delivery Inspections, Emissions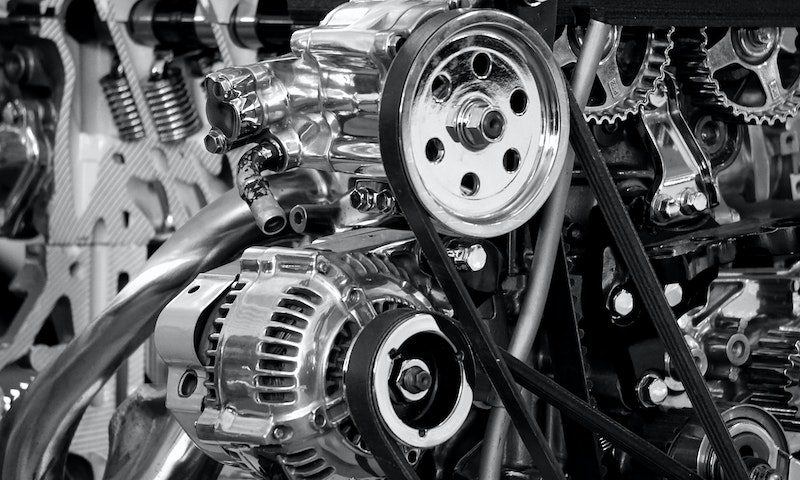 Performance Boosts
Turbos, Suspension, Tune-ups, etc.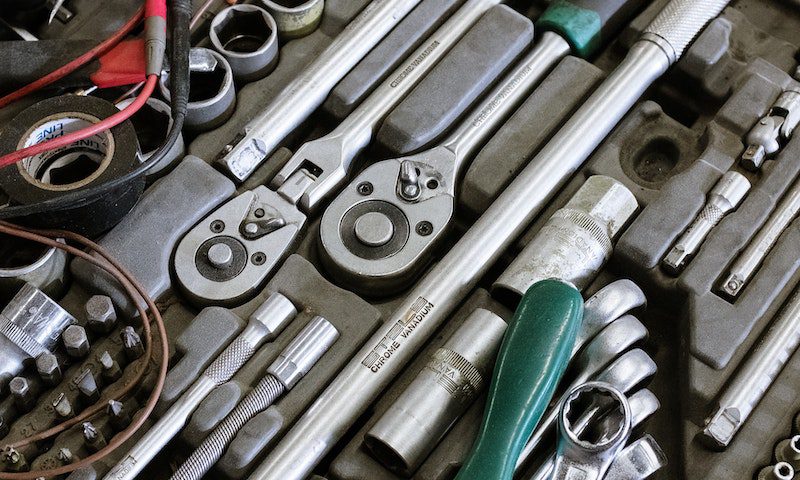 And More…
From simple repairs to high maintenance services, we can help.
Brakes, Steering and Suspension
Alignment and Custom Alignments
Mercedes Sprinter Services
Drivetrain and Chassis Services
AC unit, Furnace and Water Heater Repair
Leveling System Diagnosis and Repair
Here's What Our Customers have to say
I'm so thankful for the kindness and helpfulness of this shop! I had a piece of my car come loose just down the road from them while I was on a roadtrip alone with two little kids, and they immediately got me in, fixed, and back on the road within 30 min! They were super fair and friendly and I would absolutely come to them for future car issues if I lived closer, but I highly recommend them if you're considering them for any auto work!
These guys went above and beyond all expectations, making everything right on a car that had far more issues than I realized. Wow, very hard to find shops like this anymore! Super happy! Thank you Jeremy, Austin & the whole crew
I have used the exceptional services offered at PNW for RV maintenance and repair three times and been impressed by their knowledge and results I obtained from them every time.
I am an old gear head who likes to build them to go fast. I have always done my own auto mechanics in the past. I just dont seem to have the time to do it much anymore. It has been hard to find a shop that will do the quality of work that I felt I would do. Well... I finally have. The guys at PNW are great. Quality and craftsmanship are hand down best in the area that I have found. They don't play 'Beat The Clock' on jobs, they do it right! They all seem to take pride in what they do and that is hard to find these days. They are very accommodating and up front with you. If you're looking for quality services and excellent work, check them out. I have recommended them to every one I know. Great job guys. Thanks again!!!
I have had such an amazing experience taking my vehicles here. They manage to squeeze me in whenever I have a problem that needs fixed, and do so in a kind, honest, and professional manner. Their prices are more than fair compared to other shops in the area. The employees there are all respectful and care very much about the quality of work they do on your vehicles. Until they one day expand elsewhere, I will continue to be their customer. This is the most family friendly shop full of experienced employees you will find in the area. I cannot recommend them enough, seriously. You guys are great!!
I have been taking all of my personal vehicles here since the start. I send all my family and friends here as well. This business has the upmost respect and care for all of there customers. They will treat you with pure respect and dignity and will do anything to get the job done right! The two friends that run this business manage to bring a family friendly environment to life while you wait for your vehicle. I could say good things about everyone there. All of the staff and employees are cordial and respectful. There's no beating around the bush and time wasting here. I have sent my RV, I have sent my trucks and all of the cars with always perfect service from them every time. They have even helped me fix my small yard equipment. I would recommend this shop over any other place in the area! Don't get ripped off by your other local shop and try PNW Autowork out, you won't ever be disappointed, no matter what you're bringing to them. I Seriously cannot express how thankful I am for these guys being in my area!
They had our car running excellently for a very respectable price. We will absolutely be back.
I had a 10/10 experience with these guys. I've had some bad luck with rigs but these people right here always make it right!
PNW Autoworks did an amazing job on my generator for my RV. Down to earth people there. Thank you!