PNW Autoworks »
RV Repair
Our automotive company offers RV services including repairs, maintenance, and customization. We have skilled technicians and use high-quality parts to ensure your RV runs smoothly and safely on the road.
Our skilled technicians at PNW Autowork are proud to serve Albany and its neighboring areas as a trusted and dependable local RV repair shop. Equipped to handle any type of RV, we offer exceptional maintenance and repair services to ensure your vehicle runs smoothly on the road.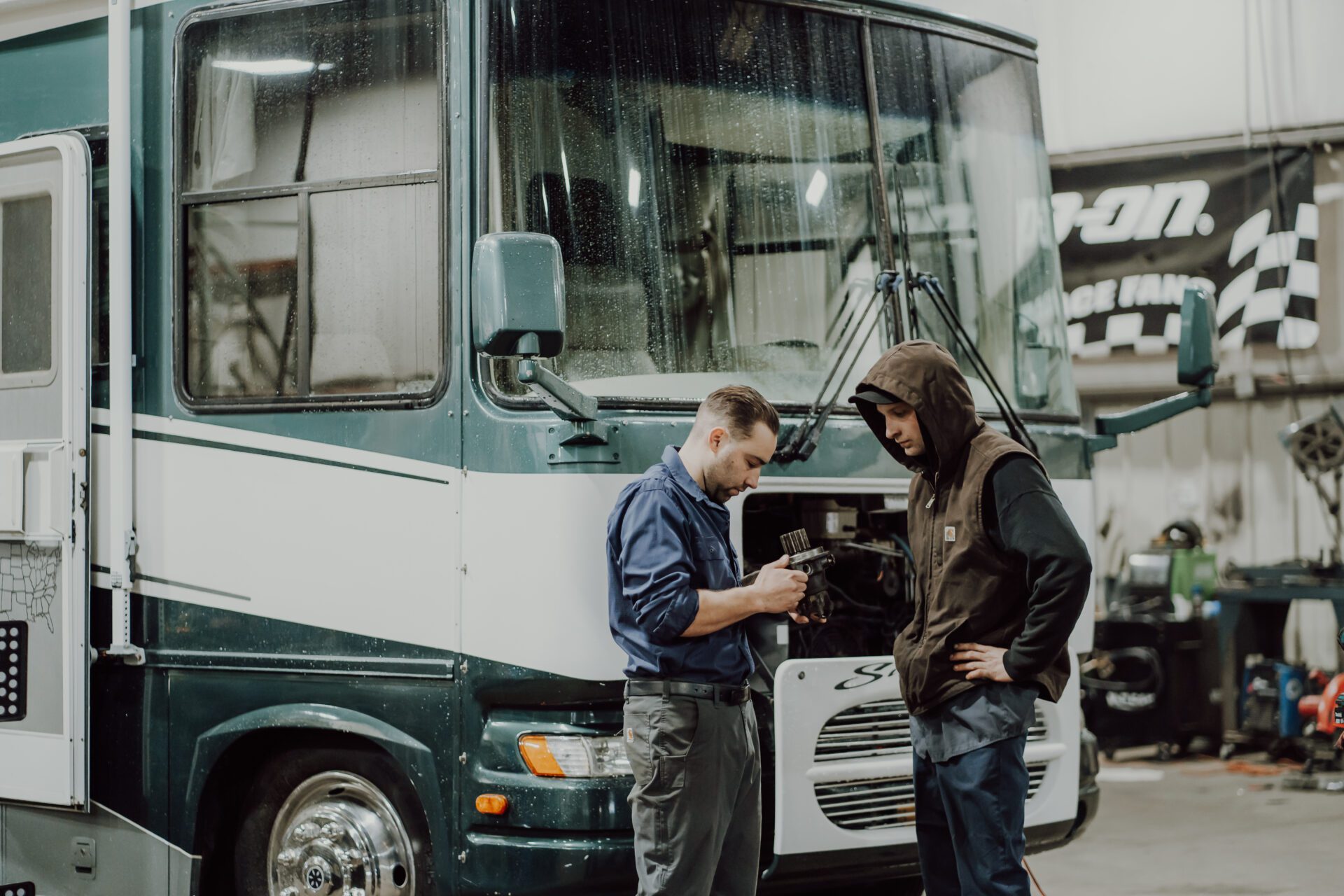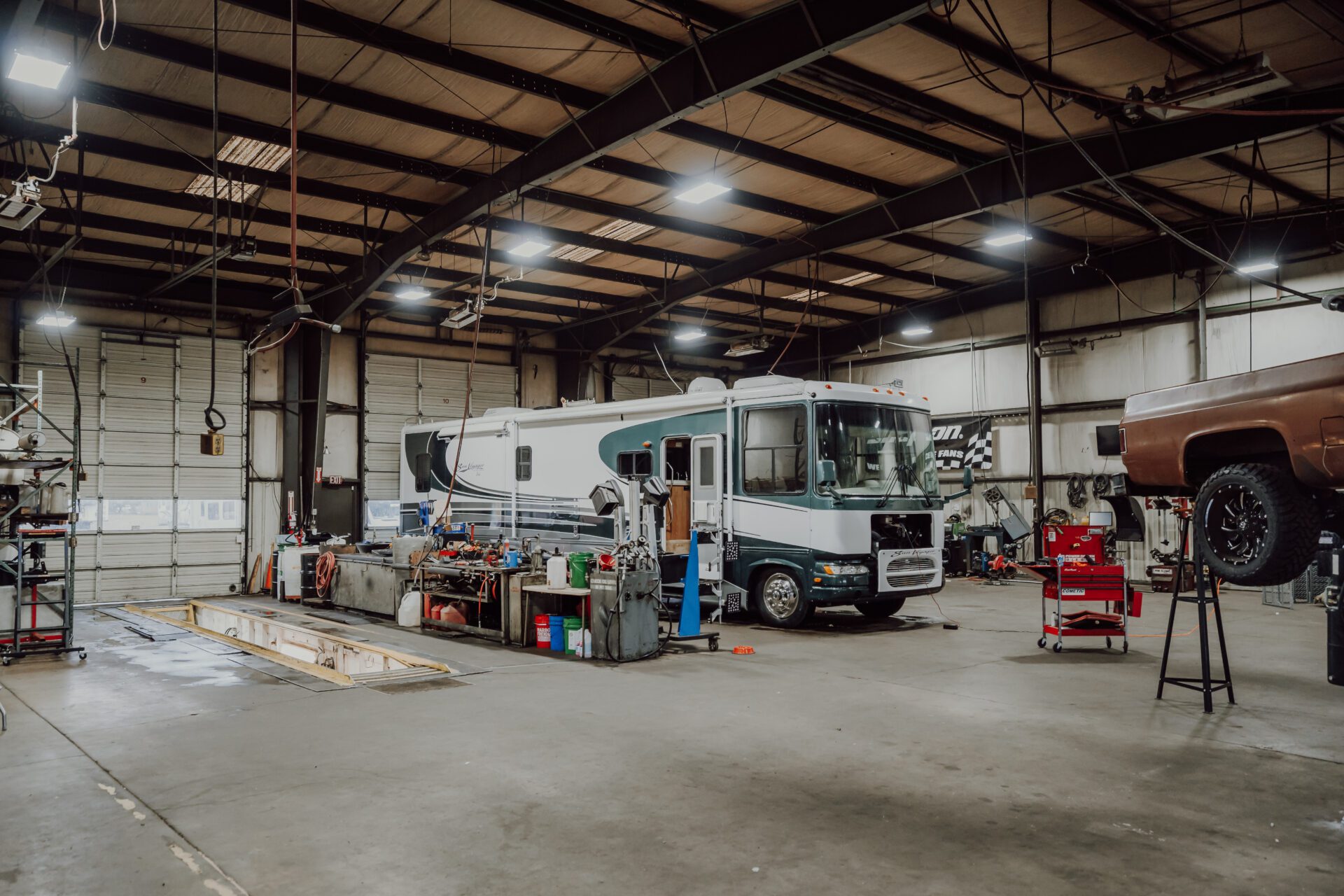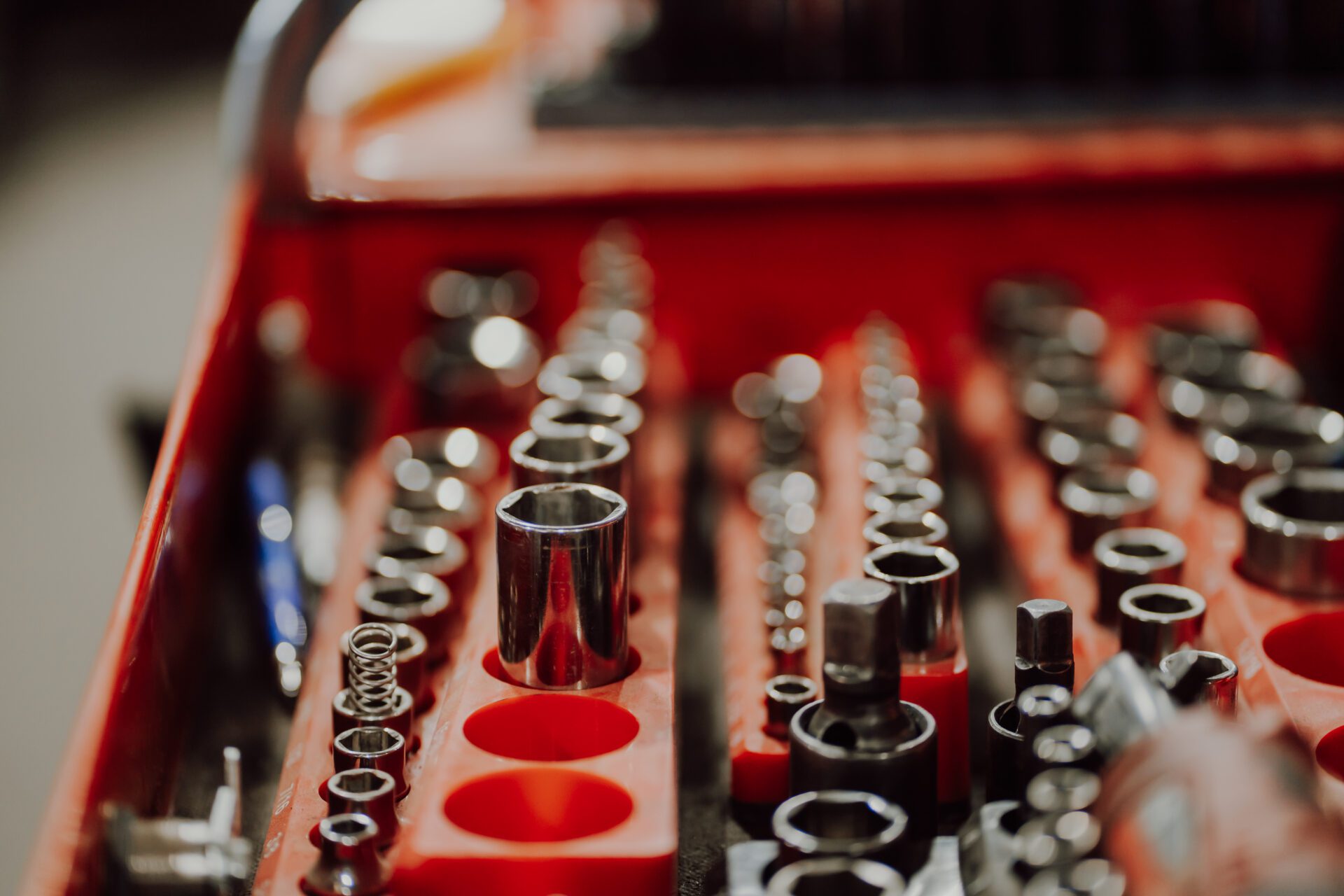 Mercedes Sprinter Service
Ensure your Mercedes Sprinter stays running smoothly with our comprehensive Sprinter service. Our experienced technicians use genuine parts and provide exceptional care for your vehicle.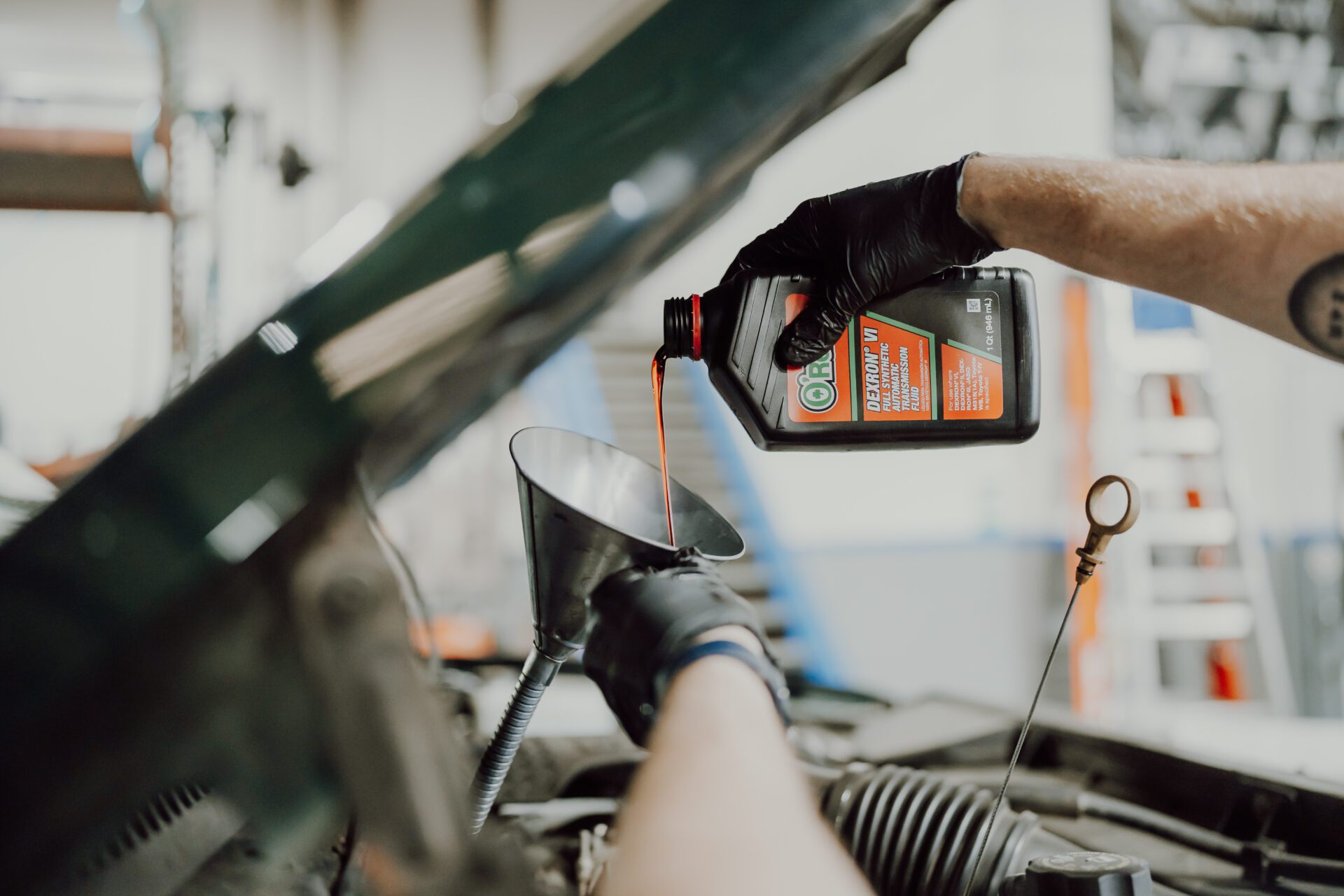 Engine Oil Change
Get your RV's engine running efficiently with our expert engine oil change services. We use high-quality oil and filters to keep your engine running at peak performance. Schedule your appointment today.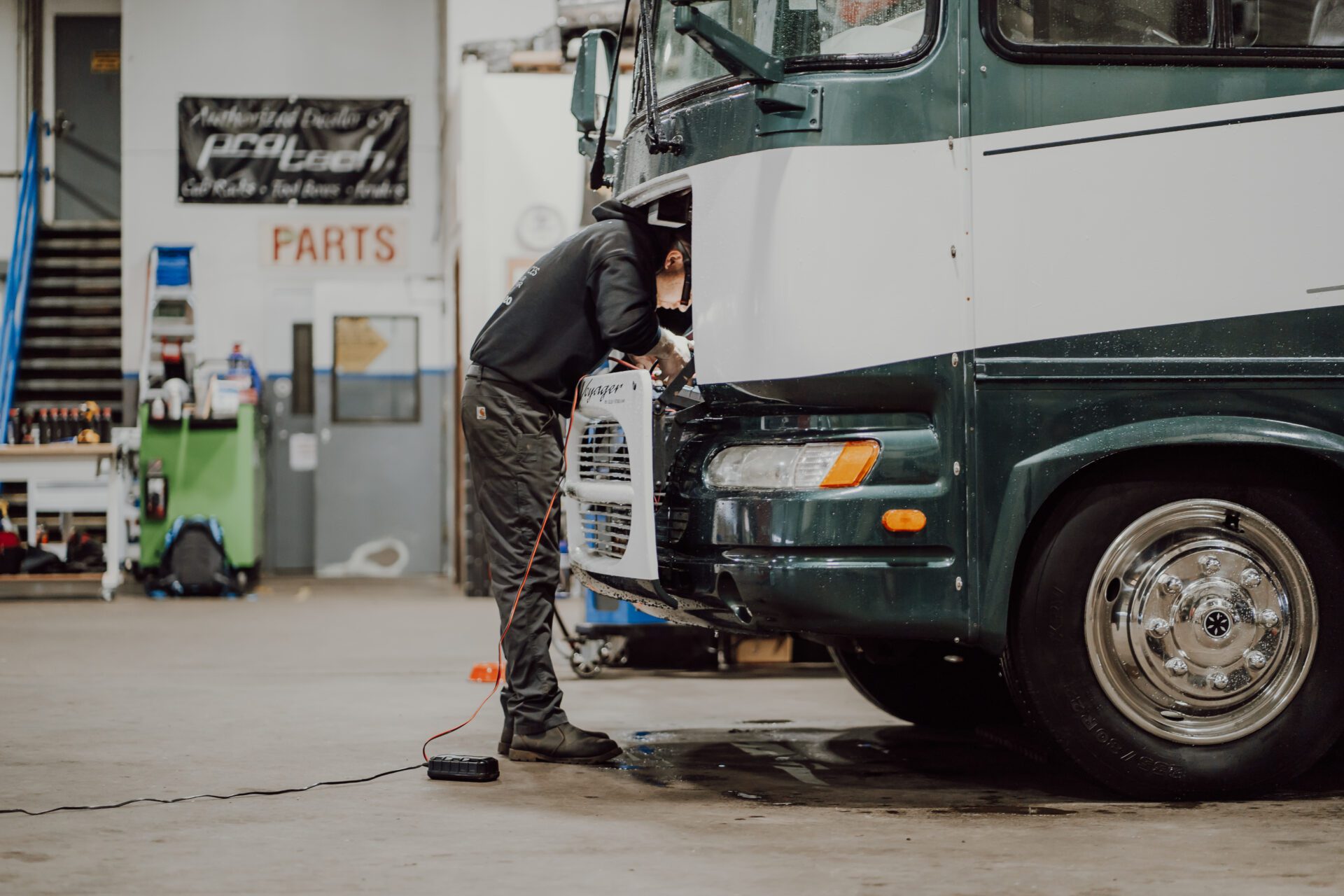 Onan Generator Repair
Don't let a malfunctioning generator ruin your trip. Trust our experienced technicians to repair your Onan generator and get it running again. Contact us to schedule your repair today.
Drivetrain and Chassis Services
We offer comprehensive repairs, maintenance, and upgrades for all types of drivetrains and chassis systems at PNW Autoworks.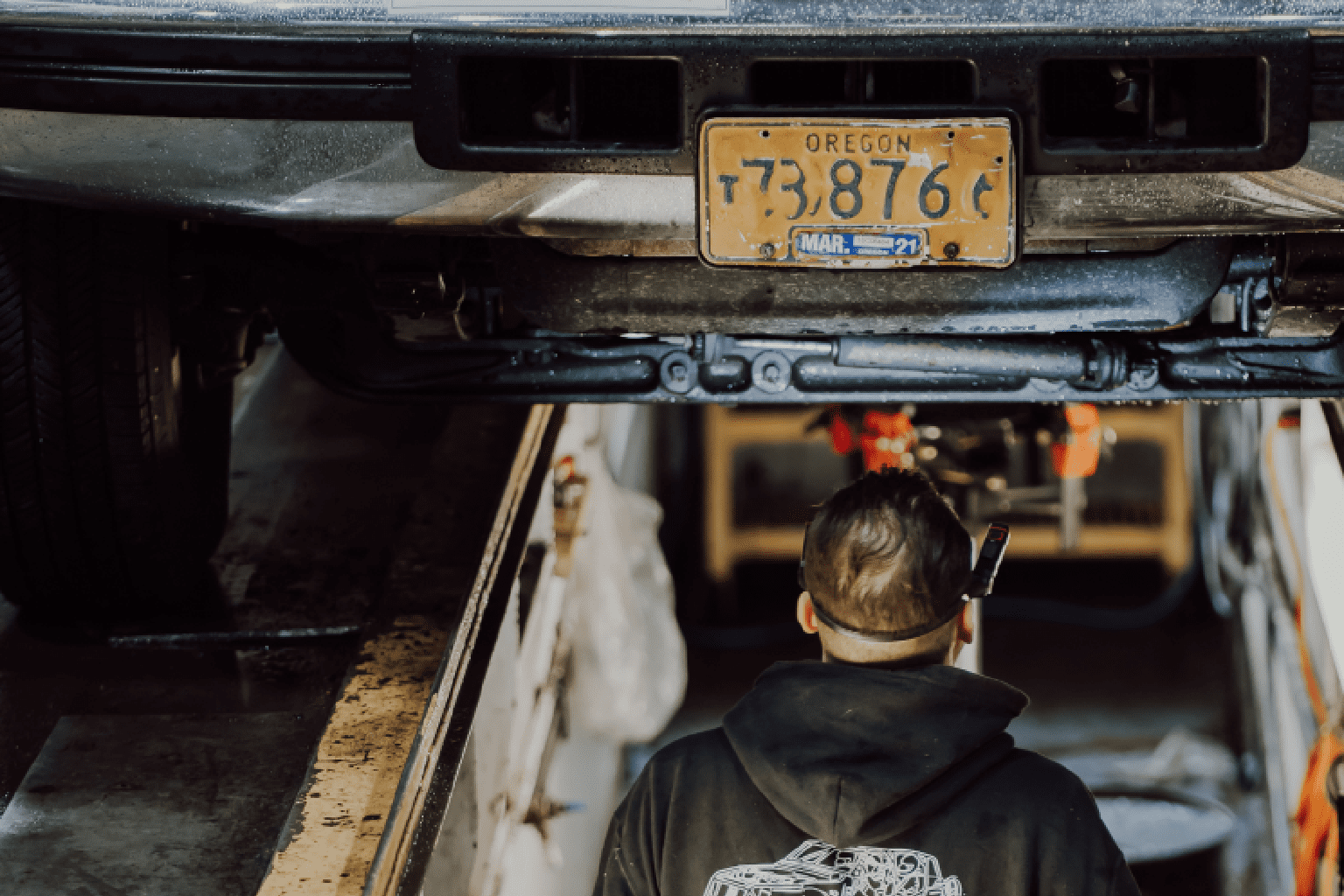 AC Unit, Furnace, and Water Heater Repair
Stay comfortable on the road with our reliable RV HVAC and water heater repair services. Our team will get your system back in working order.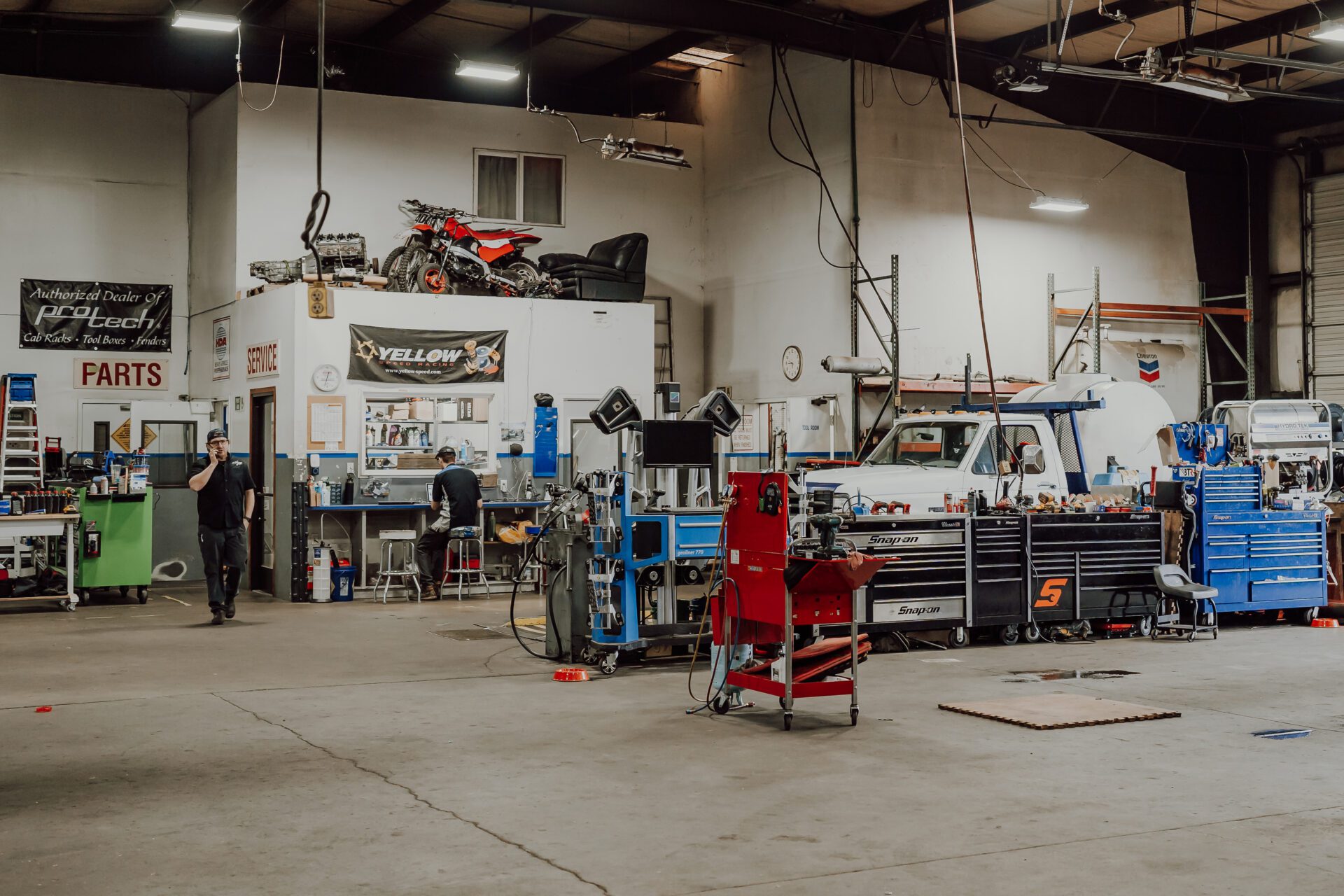 Leveling System Diagnosis and Repair
We will accurately diagnose and repair your vehicle's leveling system to ensure a smooth and safe ride. Trust us for quality service and satisfaction guaranteed.
More Recreation Less Maintenance
Have an expert take care of it!
Serving Our Community
PNW Autowork happily provides affordable quality repair and maintenance services.