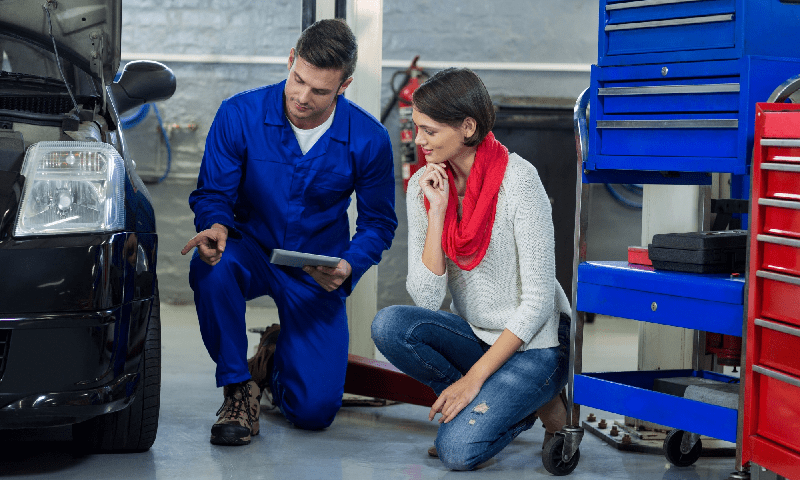 DOT Inspection Services
Ensure your commercial vehicle's safety and compliance with our comprehensive DOT Inspection service.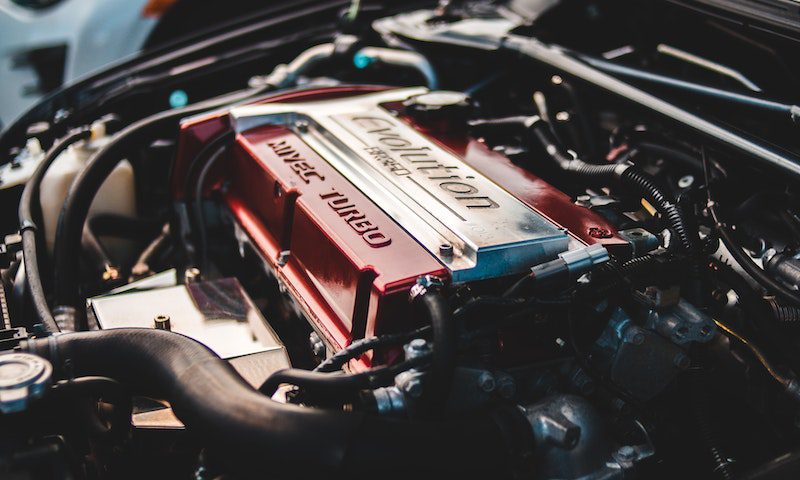 Fluid and Filter Changes
Make your vehicle happy; we ensure that your vehicle's fluid and filter are in the right condition, so you don't have to worry about any future issues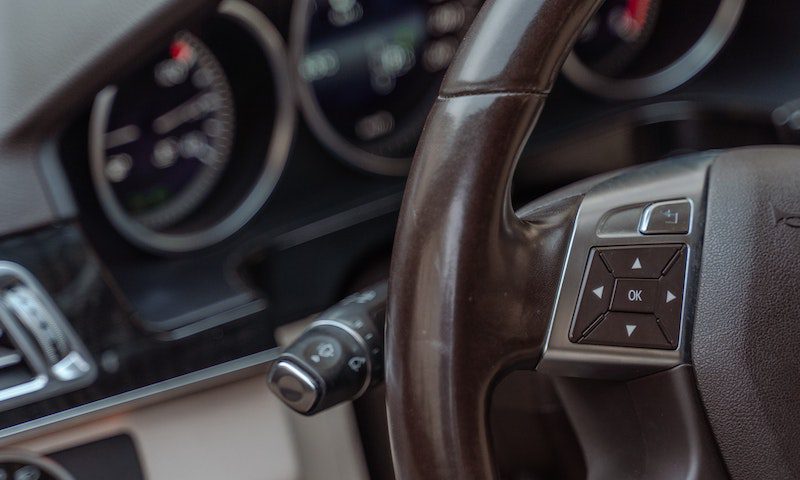 Brakes, Steering, and Suspension
Our team will ensure that your vehicle's brakes, steering, and suspension are in good condition, as these are key components that control your vehicle.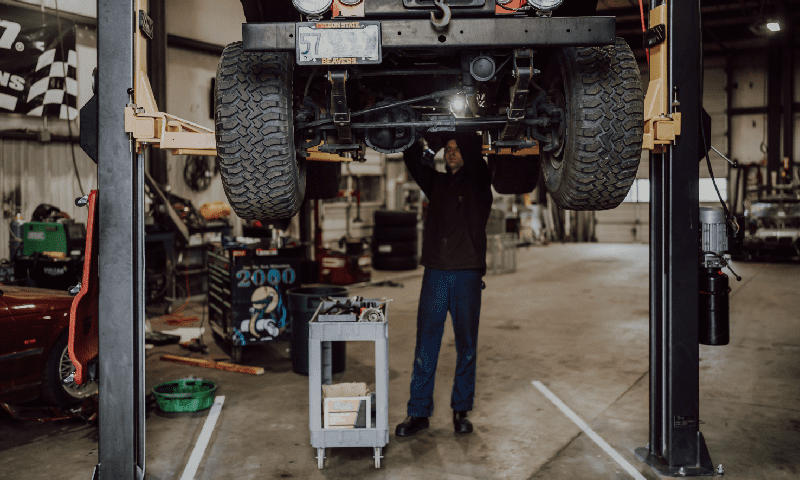 Fleet Services
Our comprehensive fleet services help keep your business moving forward with top-quality maintenance, repairs, and dedicated support.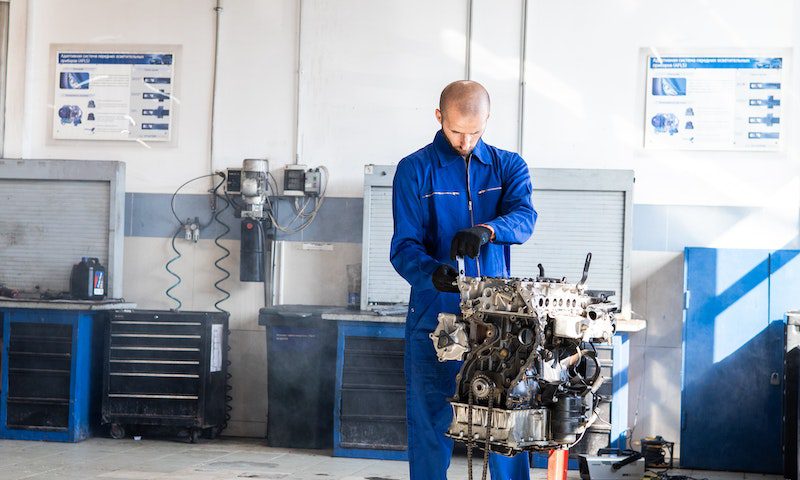 Alignment and Custom Alignments
Keep your vehicle running smoothly with our alignment and custom alignment services.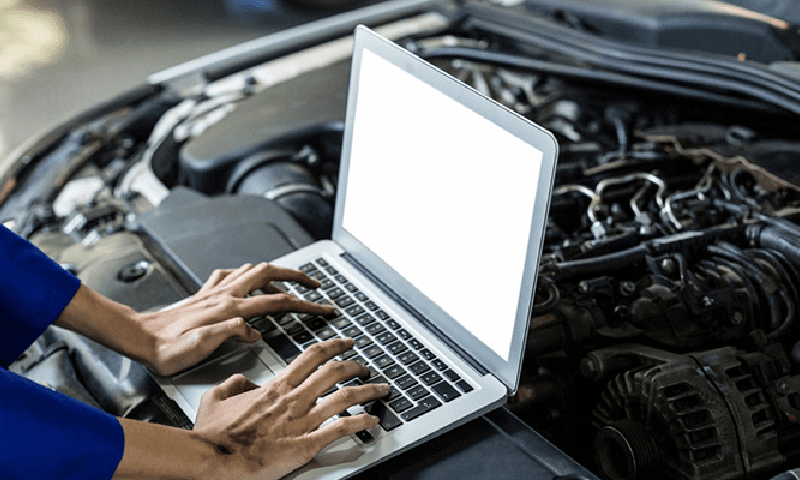 Diagnosis
Check Engine Light on? Hearing a weird noise? Something seems off? We will find out what is wrong.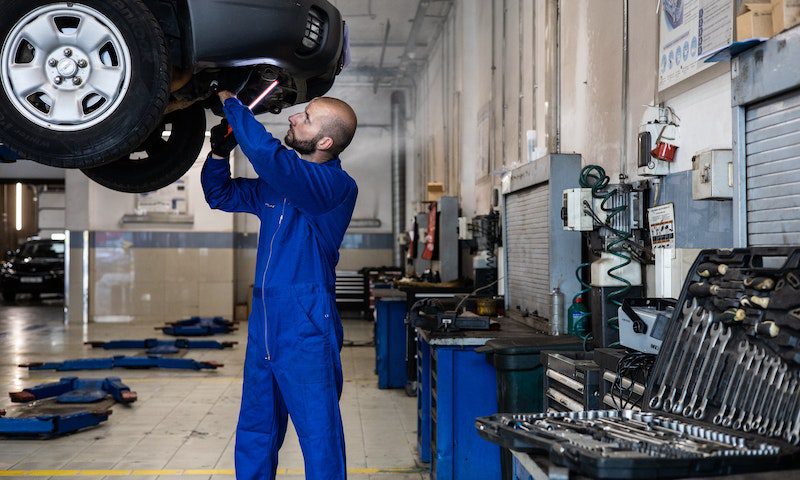 Routine Services
Our team has experience servicing 30/60/90k+ vehicles. Also, we specialize in preventative maintenance.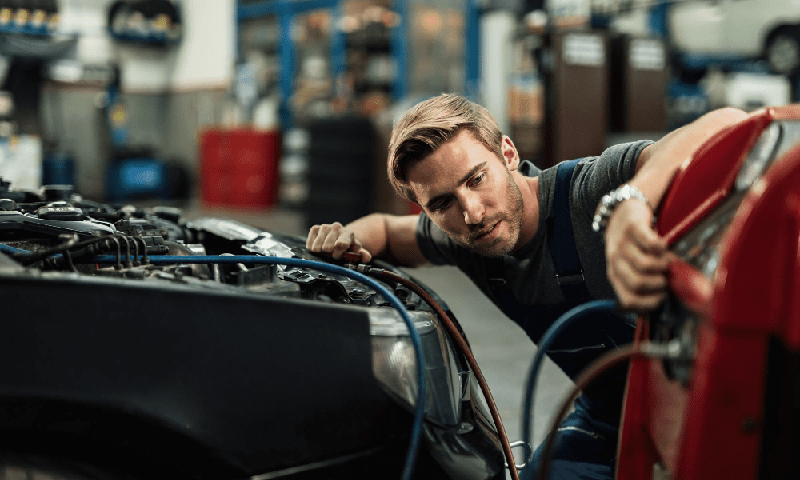 Electrical Diagnosis and Repair
We handle more than just mechanical issues; we ensure your vehicle's electrical system is performing optimally.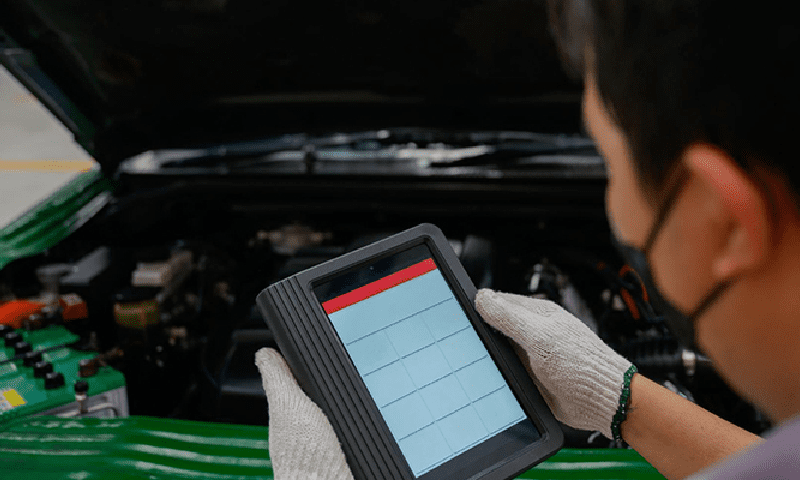 Mercedes Sprinter Services
We provide tailor-made services to ensure your sprinter is up and running.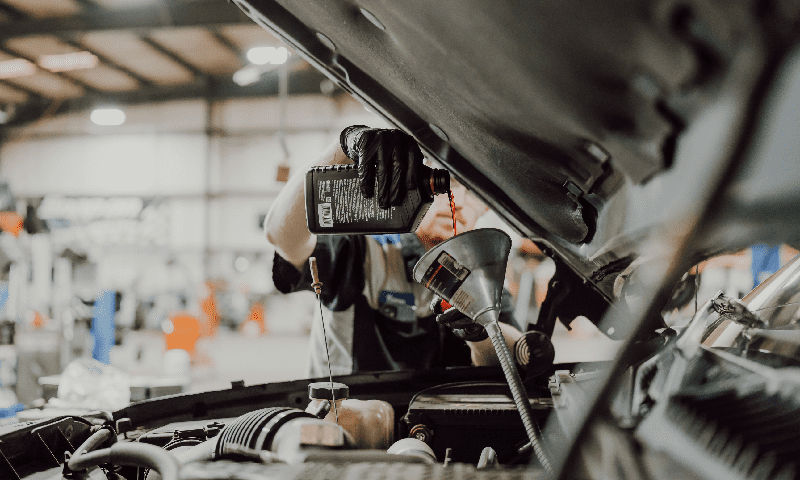 Oil Change
Oil changing can be messy at times. Let us handle the hassle for you.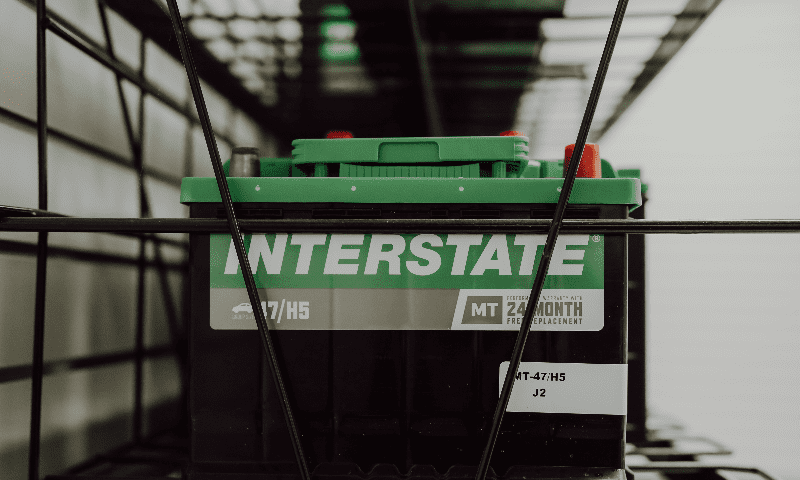 Onan Generator Repair
Ensure your RV doesn't run out of power. Utilize our repair services to maintain your RV's onan generator.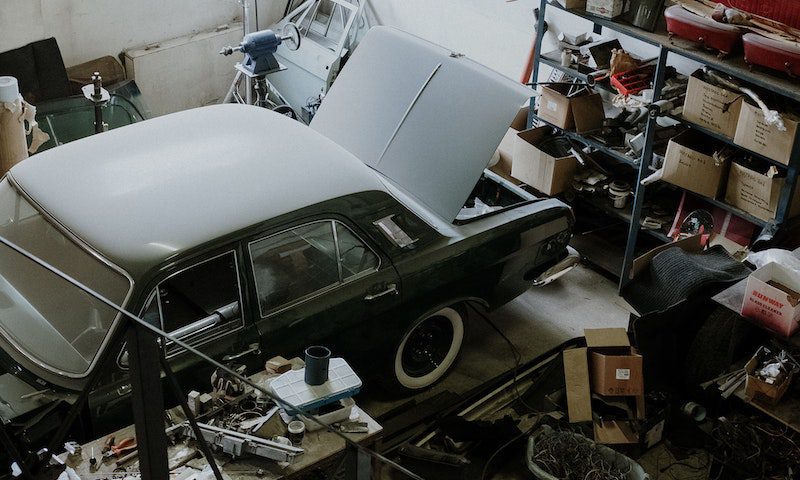 Drivetrain and Chassis Services
Our team is well-equipped to service the drivetrain and chassis for your vehicle.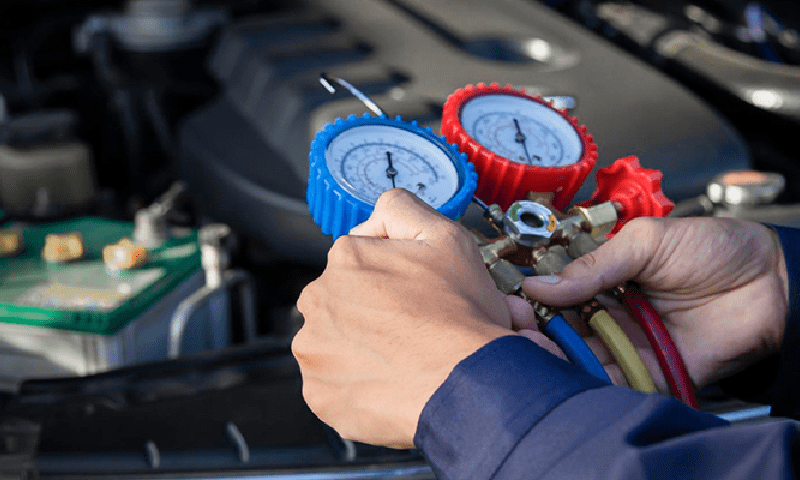 AC unit, Furnace, and Water Heater Repair
We handle repair services for various systems on your vehicle/RV.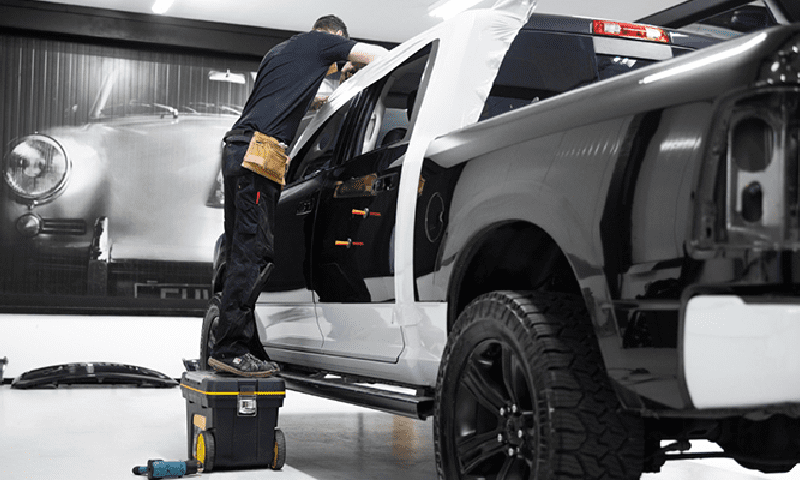 Levelling System Diagnosis and Repair
We can provide a comprehensive diagnosis of your vehicle's levelling system and fix any issues we identify.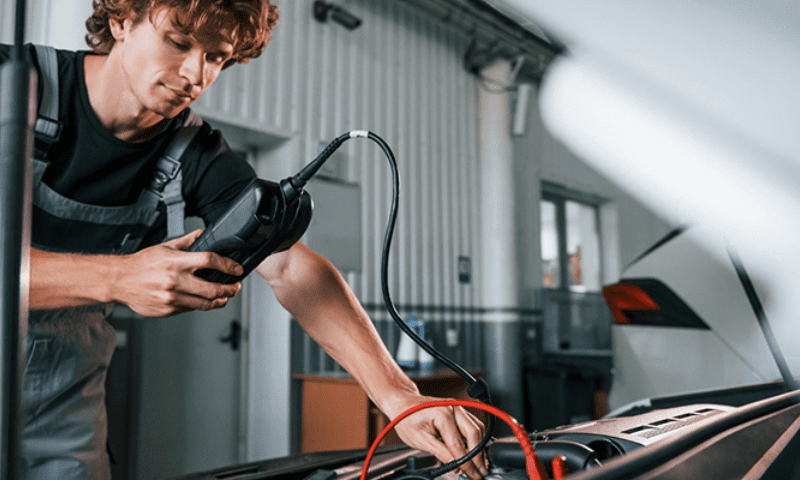 Tune-Ups
Work with us to increase the performance ability of your vehicle.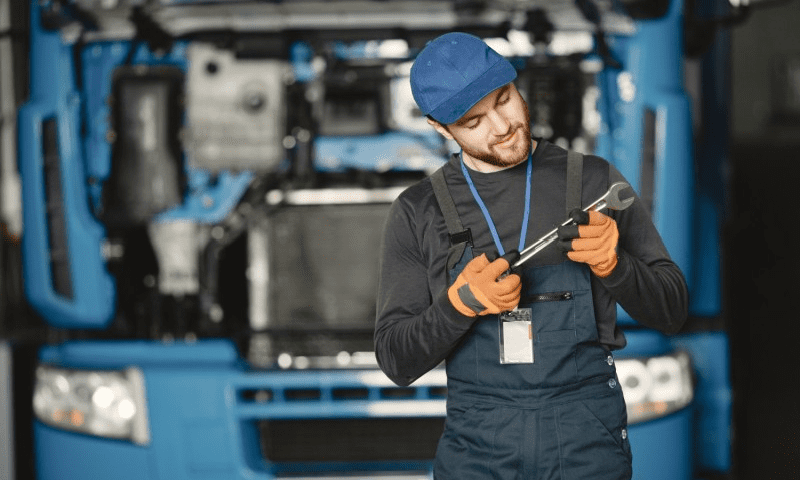 RV Repair
More Recreation, Less Worrying. Our RV repair service will ensure that your recreational ride is safe.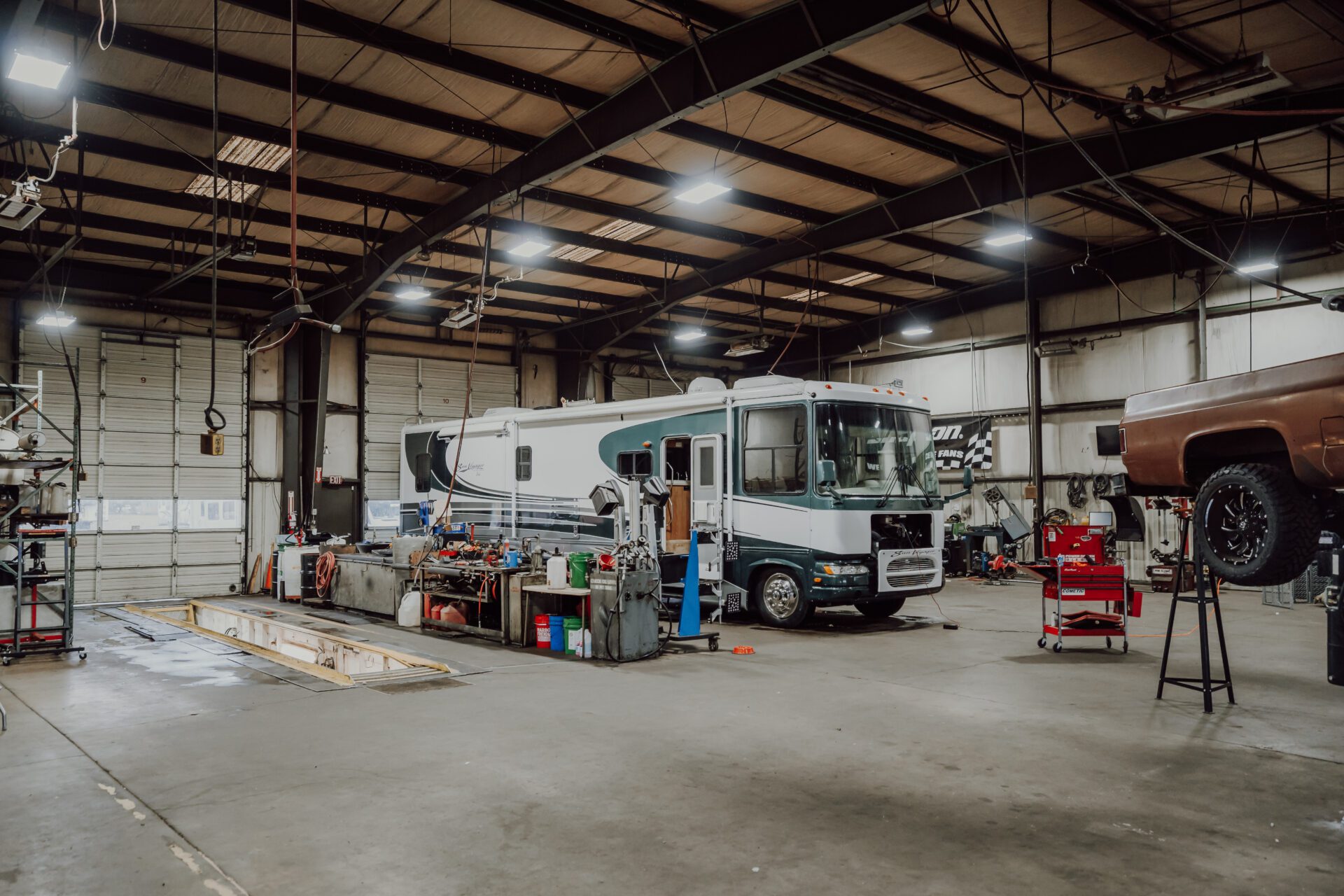 Motor-home Maintenance
It is difficult to maintain motor homes. We provide maintenance services to help you with the hassle.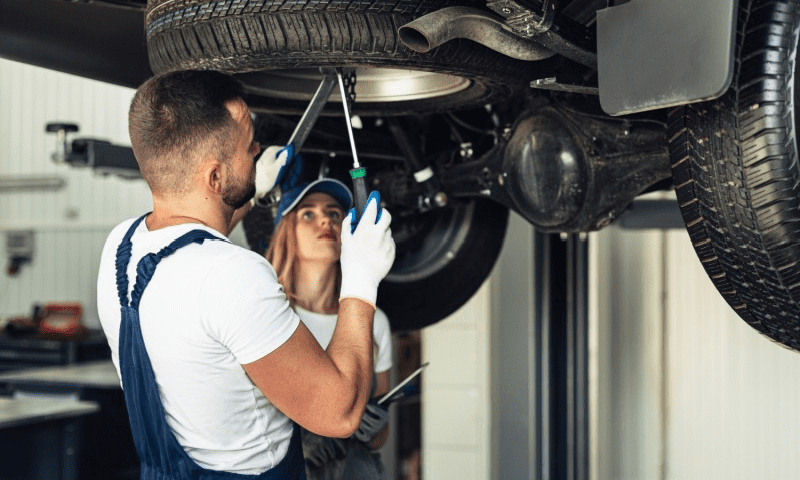 Fifth-Wheel Repair
Unexpected issue with your spare wheel. Our fifth-wheel maintenance repair is there when you need it.
Safety Inspections
We offer pre-delivery inspections, and essential vehicle item reviews.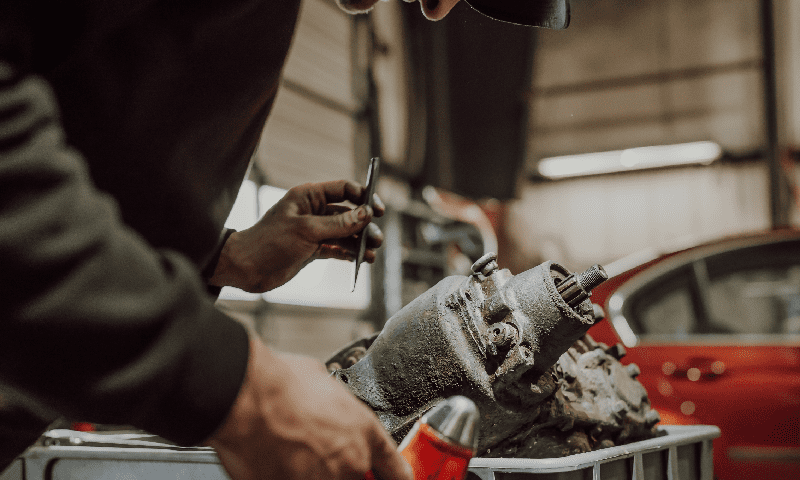 Transmission Services
Routine transmission services can help improve the overall performance of your manual or automatic vehicle.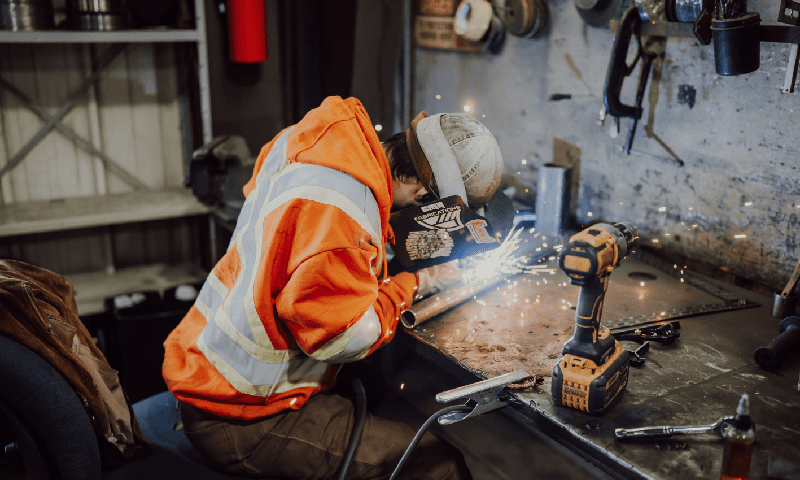 Mobile Welding and Light Fabrication
From custom roll-cages to beautiful BBQs, our mobile welding services will cater to all your needs.
From routine maintenance to major repairs, our experienced technicians offer top-notch RV services, ensuring your home-on-wheels is always ready for your next adventure. We also offer customization options to make your RV feel like home. Trust us to keep you rolling!
Our Automotive company offers convenient Mobile Services to our valued customers, bringing the expertise of our trained professionals to your location. From oil changes to major repairs, we provide a full range of automotive services right at your doorstep, saving you time and hassle.