PNW Autoworks »
Mobile Services
PNW Autowork provides Mobile Services, bringing top-notch auto repair and maintenance right to your doorstep. Our proficient technicians are well-equipped to manage an array of automotive services, ranging from diagnostics to extensive repairs.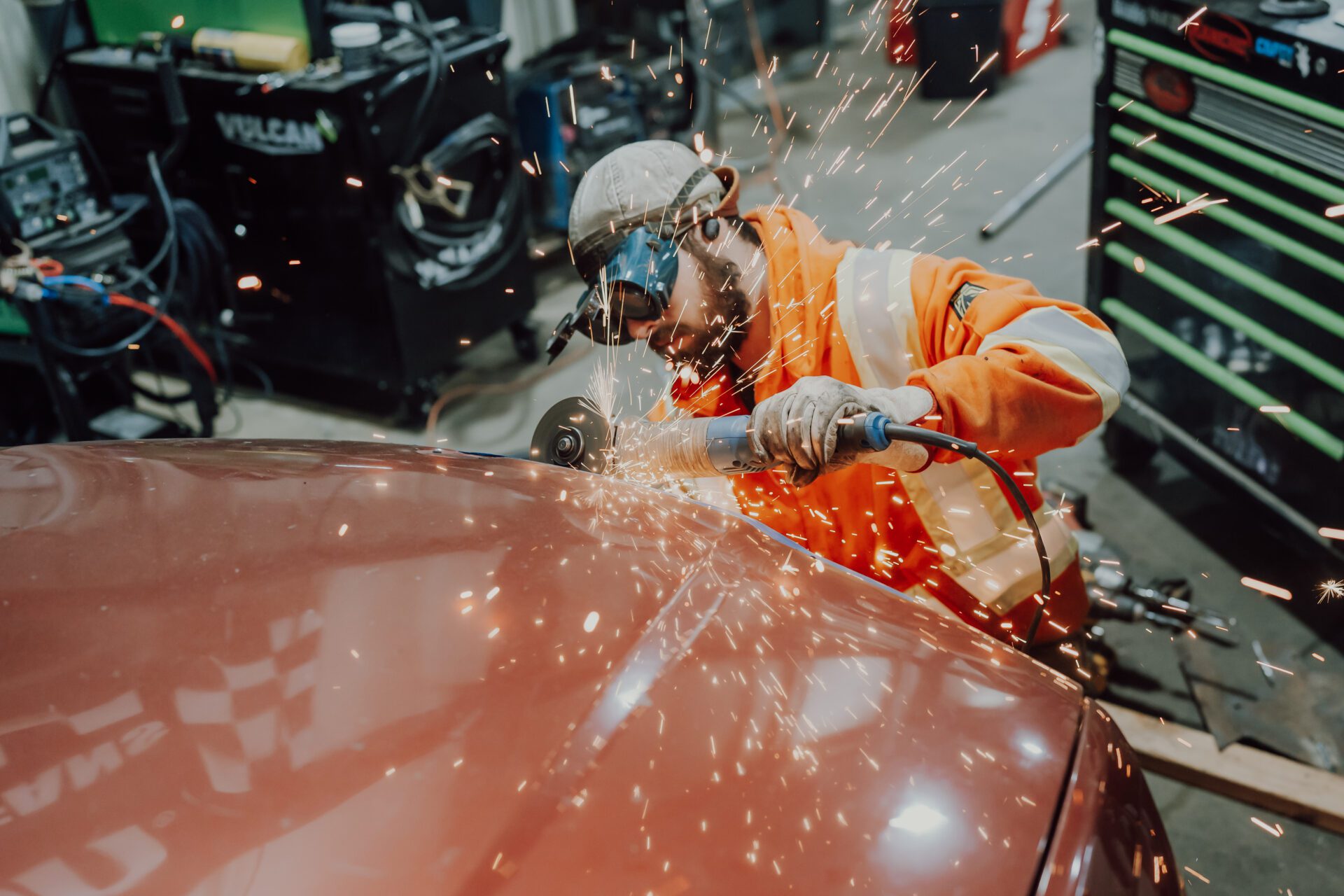 Welding and Fabrication
Our automotive company provides professional welding and fabrication services that are customized to your needs. We deliver quality craftsmanship that ensures your vehicle is safe and ready for the road.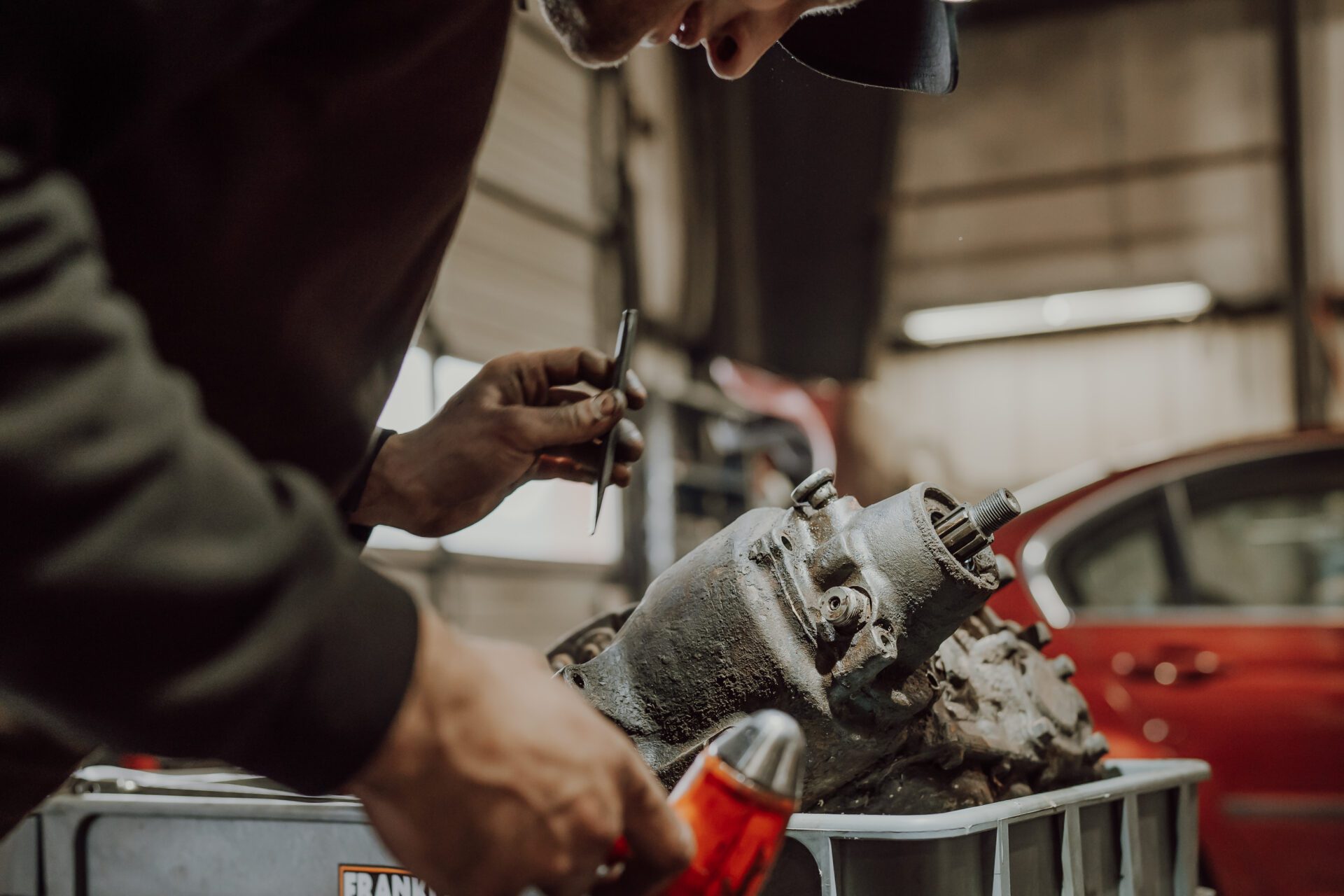 Generator Repair and Service
Our expert team provides reliable generator repair and service to keep your power systems efficient. We prioritize timely and efficient solutions to minimize downtime and ensure uninterrupted operations.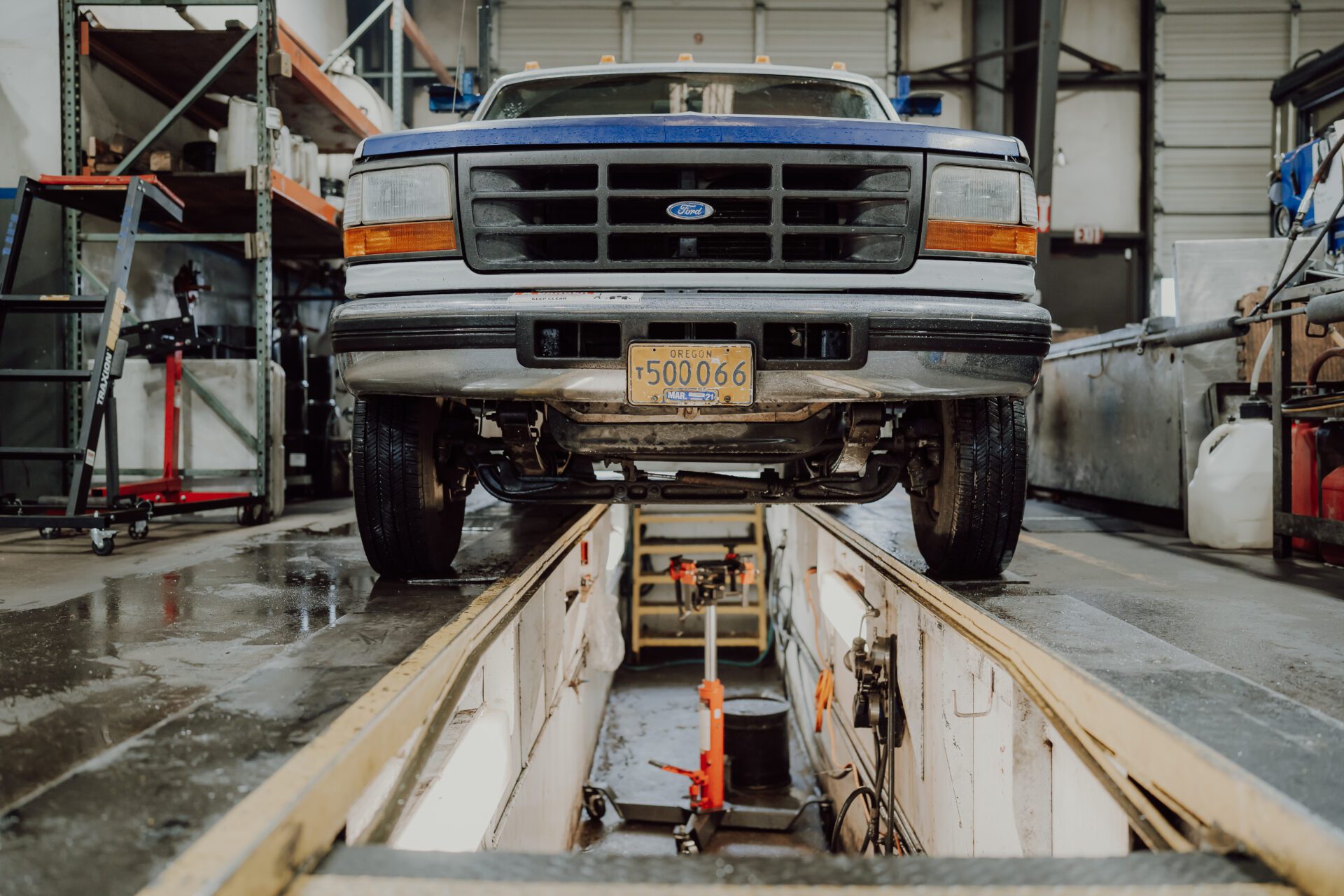 RV Diagnosis
We offer expert RV diagnosis services to guarantee your vehicle is in good working order. We can service all of your electrical and heating components.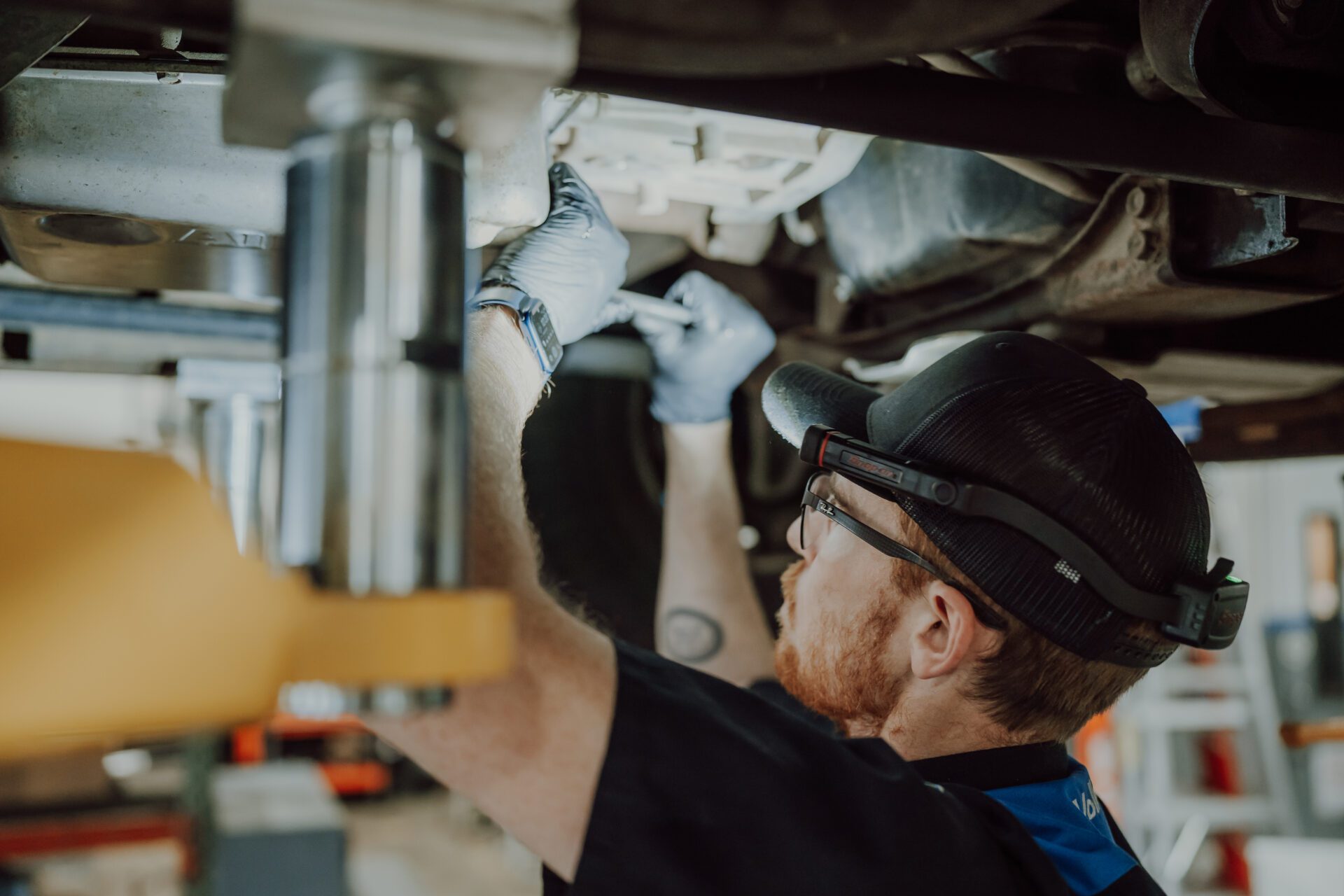 Trailer Axle/Bearing and Brake Repair
You can rely on our skilled technicians to deliver top-notch repair services for your trailer's axle, bearing, and brakes, guaranteeing its safe and efficient operation, so you can stay on the road worry-free.